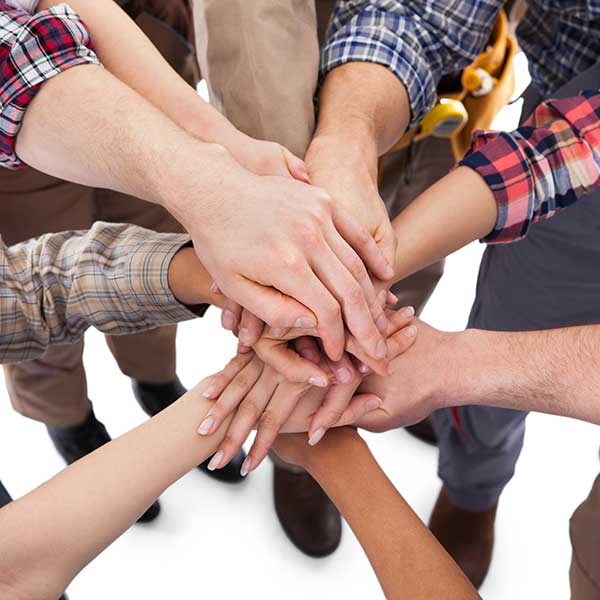 If you are someone who is looking for a rewarding career and your work ethic is based on honesty, integrity and professionalism, please fill out our on-line application and submit your resume to A-1 Hobbs Heating & Air. As we continue to grow, we are constantly looking for qualified, exceptional employees to add to our team. Employees are expected to adhere to a standard of conduct and safety in order to maintain the high quality of service that our customers expect and deserve from us.
Benefits include competitive salary, insurance, paid vacations, paid holidays, uniforms, job training and a company vehicle.
Job Requirements:
Experience with HVAC servicing and installation
Commercial refrigeration experience, knowledge of multiple unit and ductwork installation are all +
Valid driver's license
Must possess tools
Must be able to pass a background and reference check
Must be able to write legibly
A good attitude, customer service and communication skills
Professional mindset with a strong work ethic
Job Benefits:
Competitive Pay
Incentive program
Company Vehicle
Comprehensive benefits including Health, Dental and Vision Insurances
Paid vacation and holidays
Excellent training program
Current open positions are listed below. Click on the job title to see more information about the position and a link to apply online.
Current Openings
Installation Technician
An Installation Technician provides installation of HVAC heating and air conditioning in new home construction and existing unit replacement and additions. As a representative of A-1 Hobbs, you will always be conscious of safety first, followed by a professional appearance and attitude. Installation Technicians should always be able to read blueprints, have duct layout experience and know local building codes to complete the job at hand.
Apply Now!
Service Technician
A Service Technician is a highly valued position at A-1 Hobbs Heating and Air. In this role, you will be responsible for turning new customers into satisfied clients through your exceptional and consistent service. Your high level of integrity, professionalism and excellent attitude will provide an experience that will keep our customers returning to A-1 Hobbs.
Apply Now!
Installation Apprentice
An Installation Journeyman assists with the installation of heating and air conditioning in new construction as well as removal and replacement in existing homes. An Installation Apprentice should be able to carry out instructions with little supervision, should be physically fit to work in attics and crawl spaces and should have blueprints listening skills as well as the useful understanding of blueprints and mathematics.
Apply Now!
Please send a copy of a valid driver's license or state issued ID with every application.
Email: a1hobbs@comcast.net
Fax: 706-651-9351